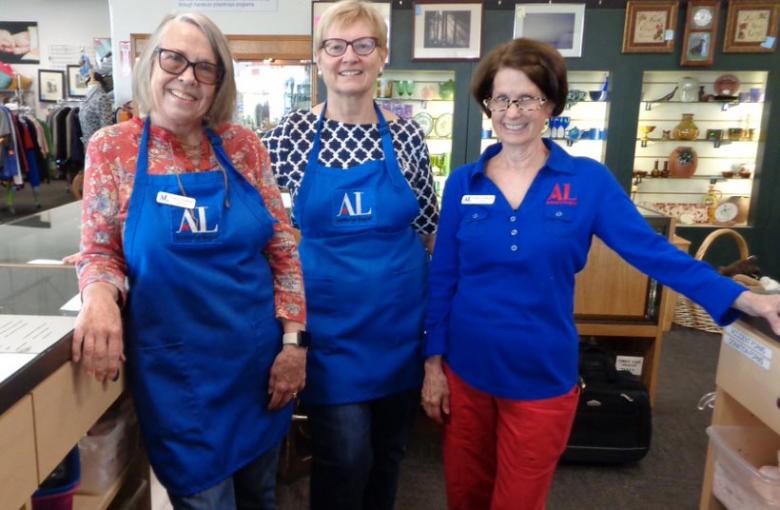 Member volunteers serve in our many daytime activities including participation in our eleven philanthropic programs, serving on chapter management committees and working in Assistance League Thrift Shop. Assistance League offers our members long-lasting friendships, numerous ways to contribute and make a difference and many opportunities to learn new skills.
Prospective members attend a one-time orientation to introduce them to Assistance League and, if desired, are paired with a mentor during the first few months of membership.
Assistance League welcomes both men and women. If you're interested in learning more about our dynamic organization, please fill out the membership application. An Assistance League volunteer will contact you.