About Assistance League of Salt Lake City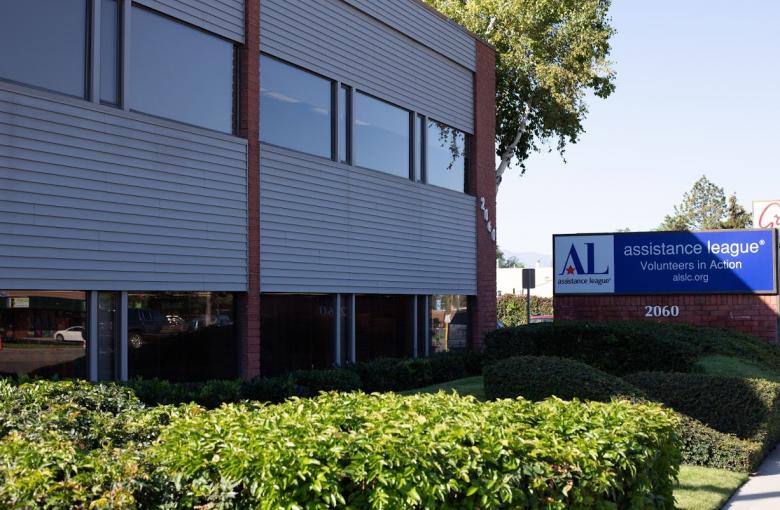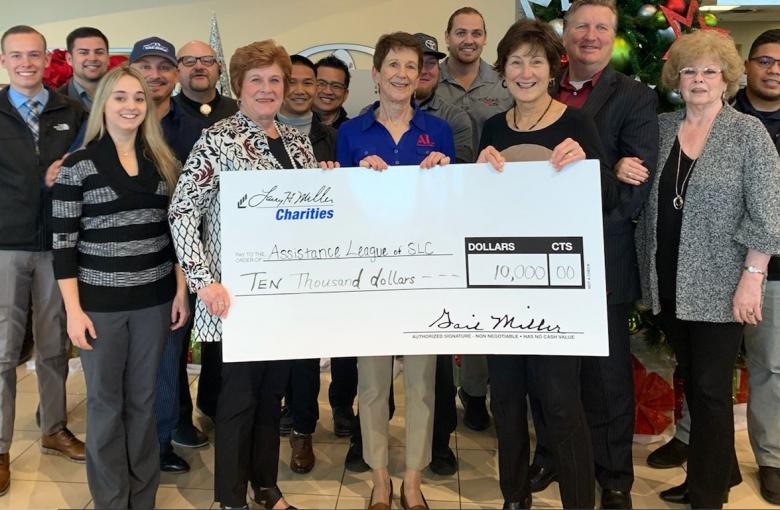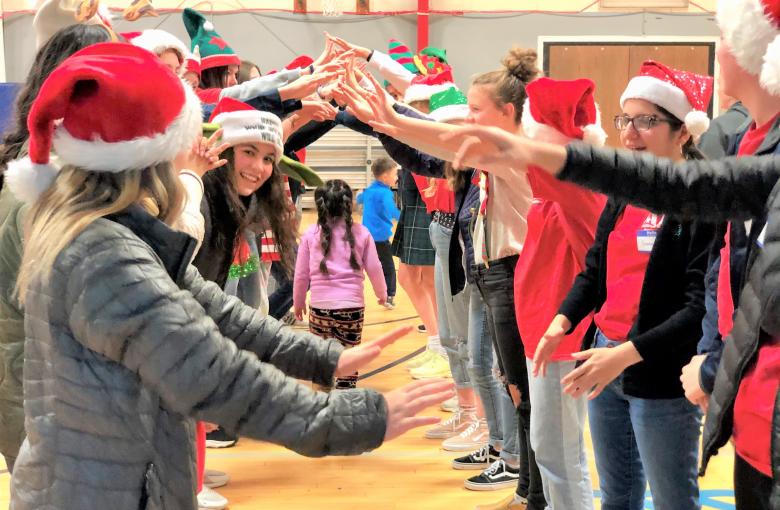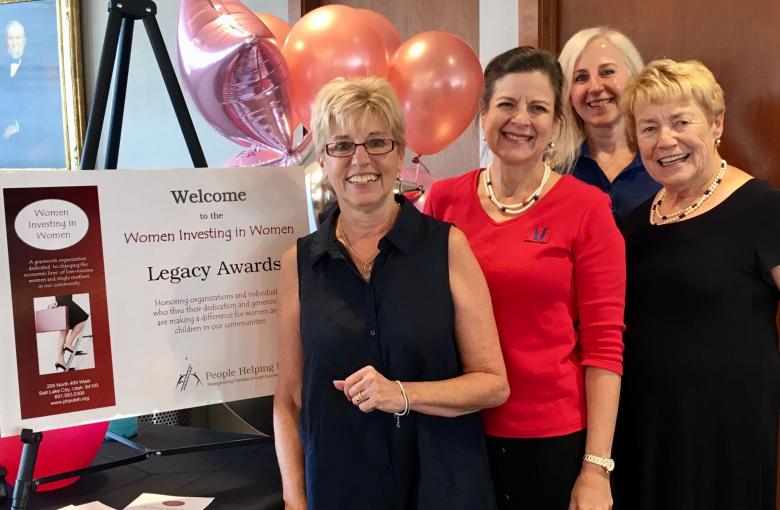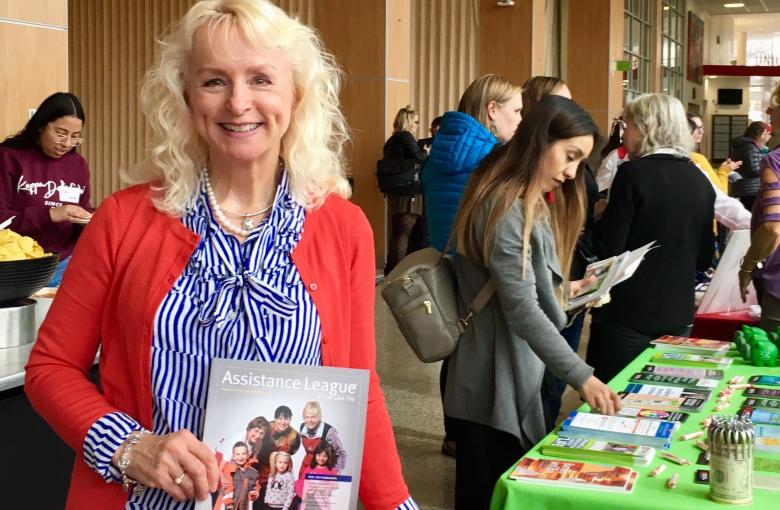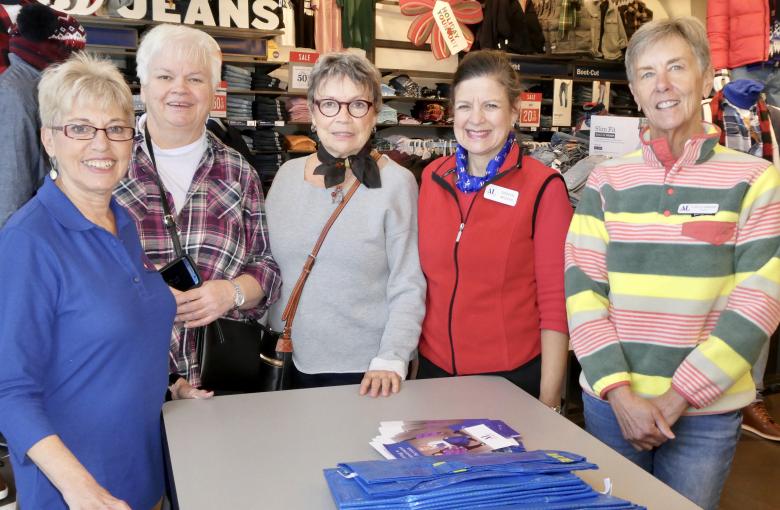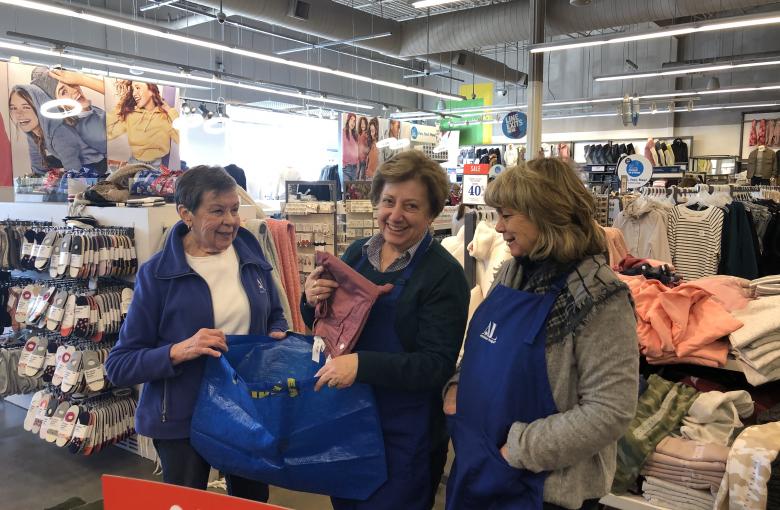 What makes Assistance League of Salt Lake City a stand-out among nonprofits?
Lisa Eccles, president of the George S. and Dolores Doré Eccles Foundation, says it's the lack of paid staff and the dedication of our members.
Since 1974, Assistance League has helped tens of thousands of individuals, children and families in the Salt Lake community. Powered by our members, we fund, staff, develop and assess a diverse philanthropic outreach. Our programs are regularly evaluated and fine-tuned to respond to changing community needs, ensuring the highest benefit for those we serve and the greatest results for our donors.
Assistance League Thrift Shop generates 60 to 70 percent of our funding. The remaining revenue comes from generous individuals, foundations and corporations. More than $.85 of every dollar spent goes to fund our programs, making our return to the community among the highest among nonprofits.
One of 120 chapters of National Assistance League, Assistance League of Salt Lake City is a nonprofit 501(c)(3) organization
Visit our Program pages to see how Assistance League of Salt Lake City impacts lives in our community each year.