Heidi Makowski Leads Assistance League as its Forty-eighth President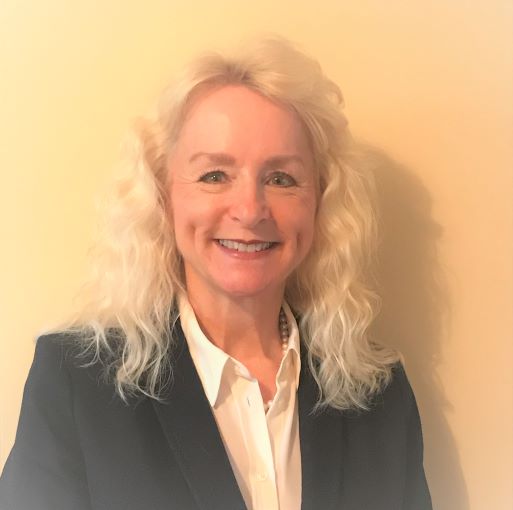 President Heidi Makowski, has spent thirty-plus years as a community volunteer. As a member and a leader of various philanthropic organizations and a career with the University of Utah, she has the experience, knowledge and skill to lead Assistance League.
                "It is a privilege to be president of our chapter especially now as our community is emerging from the pandemic. Families are facing many new challenges as well as needing the traditional help we give," said Makowski.
                Assistance League helped over 17,000 kids and adults last year. The same number or more are anticipated in fiscal year 2021-22 at a budget over $900,000. A philanthropic effort to this scale requires committed leadership – of which, Heidi and the 2021-2022 board of directors are ready to give. All of our members strengthen our community through their dedicated volunteer service.
Watch Video